Boosting drought resilience in the Lower Loddon Landscape: If you look after nature, nature can look after you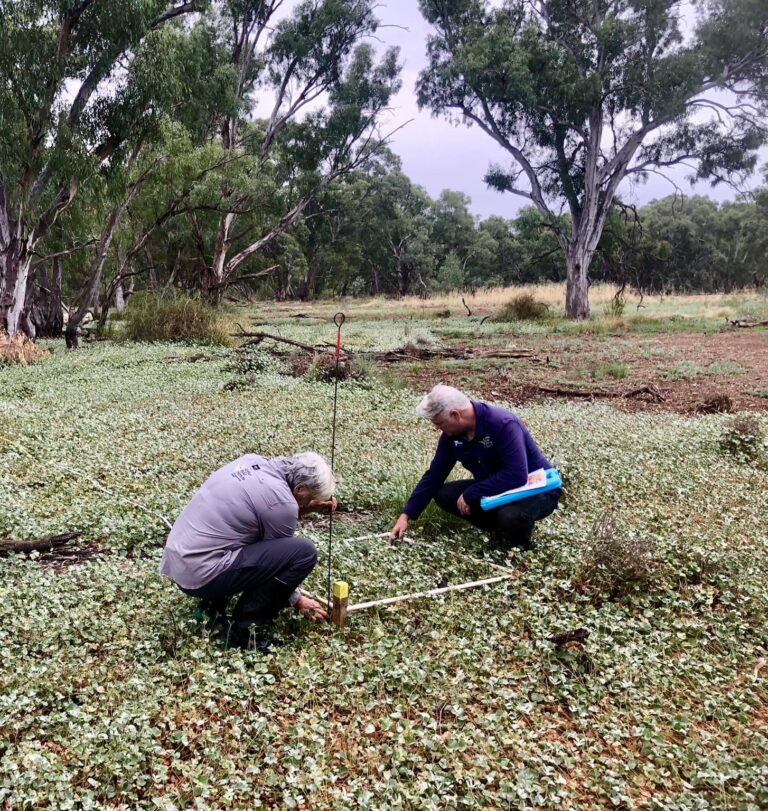 The Wetland Revival Trust is working on a new project to restore wetlands on private land along the lower Loddon River floodplain. 
This project received funding from the Australian Government's Future Drought Fund, through the Drought Resilient Soils and Landscapes grants program. 
The wetlands are being restored as a means of increasing the drought resilience of farms. Ironically the start of the project was delayed by flooding of the Loddon River in October last year, which inundated all the project wetlands. 
Many traditional European farming methods used in Australia damage the natural capital on which they rely to be sustainable, including soil, native vegetation, biodiversity and hydrology and create land degradation issues including erosion, increased soil salinity, decreased soil health, poor water quality and species extinction.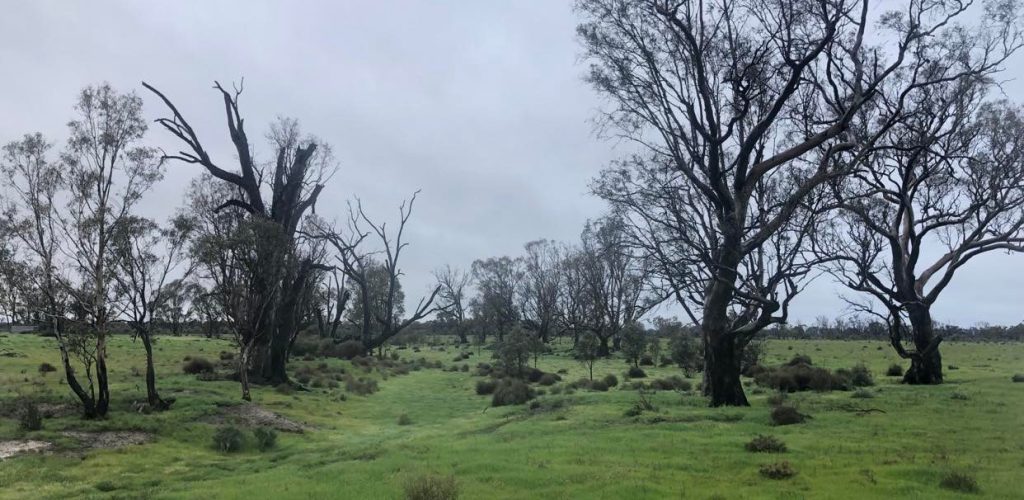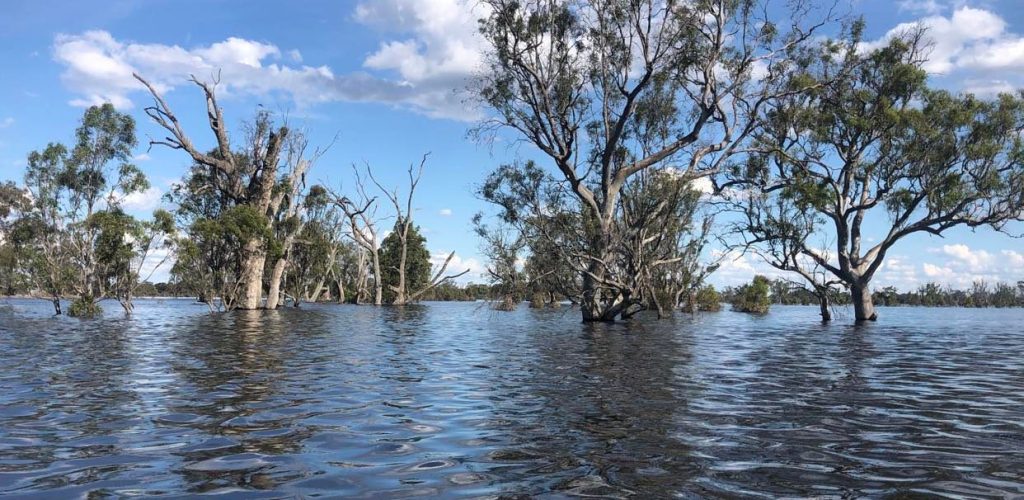 This project will trial and monitor the impact of ecological restoration practices at a landscape scale that will restore and maintain natural capital by re-instating more natural hydrology, increasing soil carbon and moisture holding capacity, restoring native vegetation cover and health, and providing biodiversity refuges. 
As Jo Bear, one of the farmers involved in the project said, "if you look after nature, nature can look after you". 
Our partners in this project include the farmers who have offered to help restore their wetlands, local Traditional Owners, Deakin University's Blue Carbon Lab, the Arthur Rylah Institute for Environmental Research, Murray Darling Wetland Working Group and the North Central Catchment Management Authority.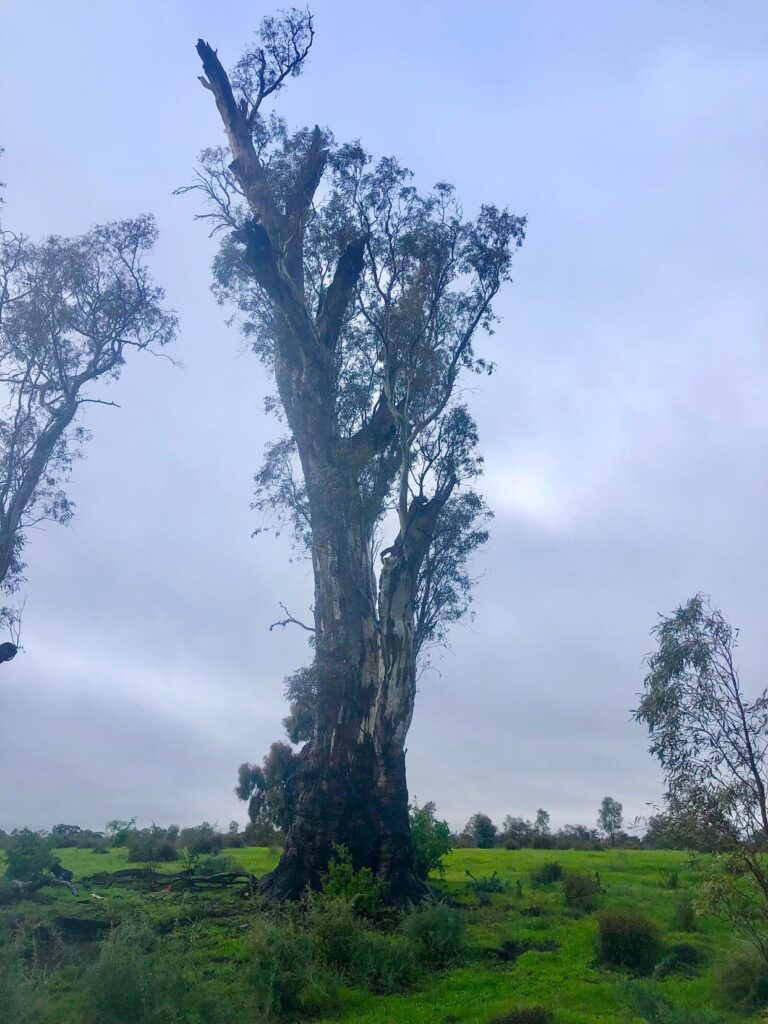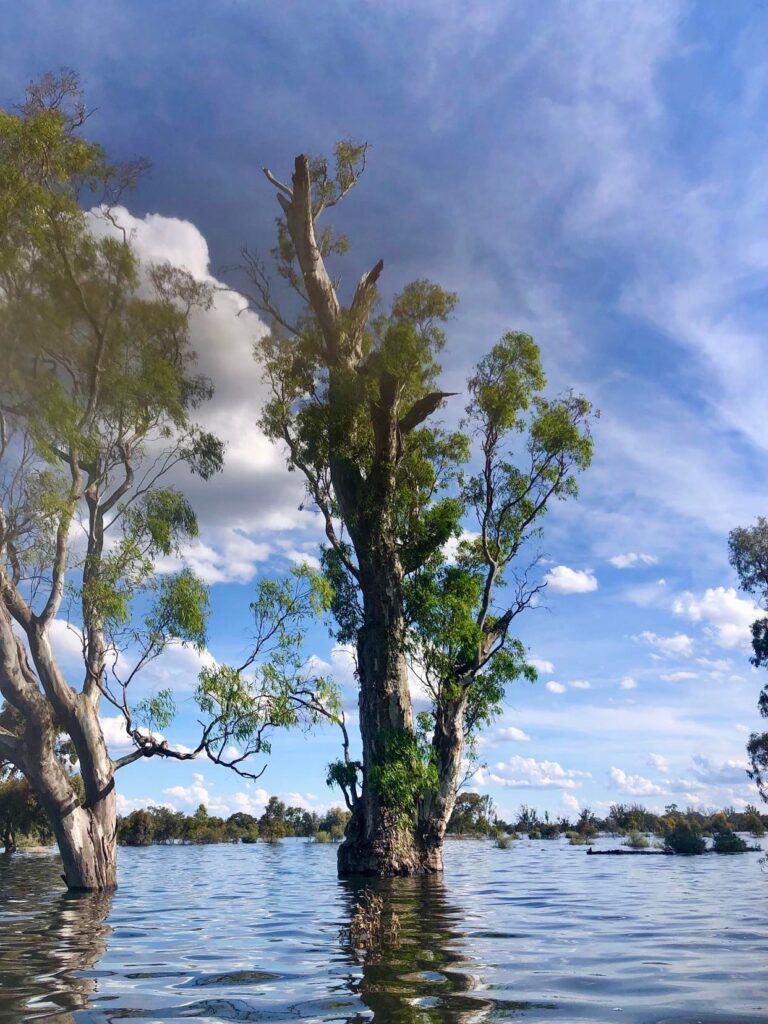 "If you look after nature, nature can look after you"
 

Jo Bear, Participant Farmer