Capacity building with Traditional Owners
We work in partnership with Indigenous groups to build capability and capacity in ecological restoration, monitoring and land management.
We do this in a respectful, two-way knowledge collaboration with Aboriginal Traditional Owners
"Watching WRT working with Traditional Owners engenders hope that we can combine ecological repair and social justice – helping elders and younger folk to access natural classrooms. But  there is not a moment to lose. Cultural resilience is hanging by a thread and so supporting such Indigenous-led programs is a matter of supreme urgency."
Dr Tein McDonald AM, Restoration Ecologist and Practitioner, SERA/AABR board member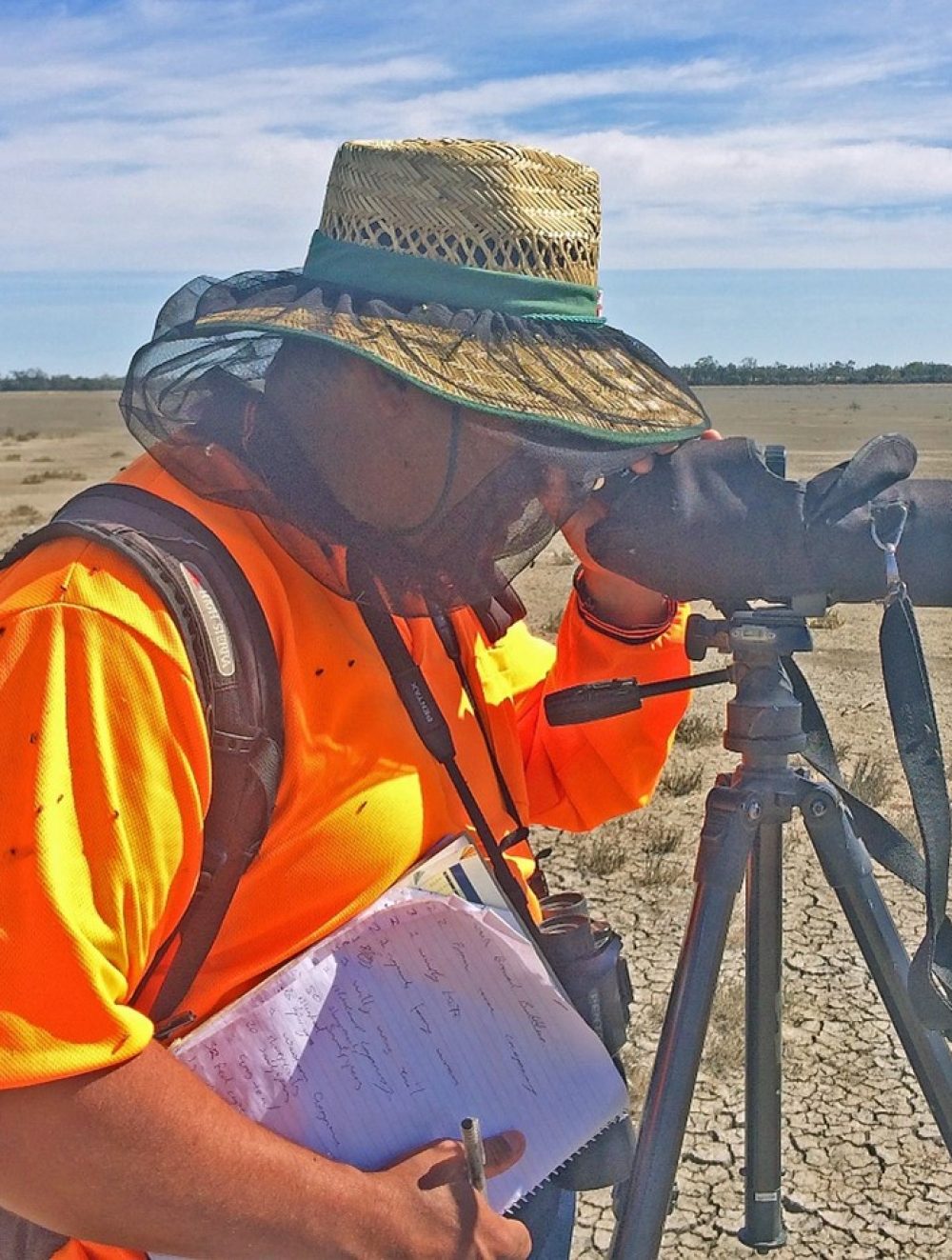 WRT has worked with a range of Aboriginal organizations to:
collect indigenous plant seed
set up plant nurseries
control weeds
fence off important remnant vegetation
establish indigenous vegetation through planting and direct seeding
monitor flora and fauna
conduct Aboriginal Waterway Assessments and other ecological condition assessments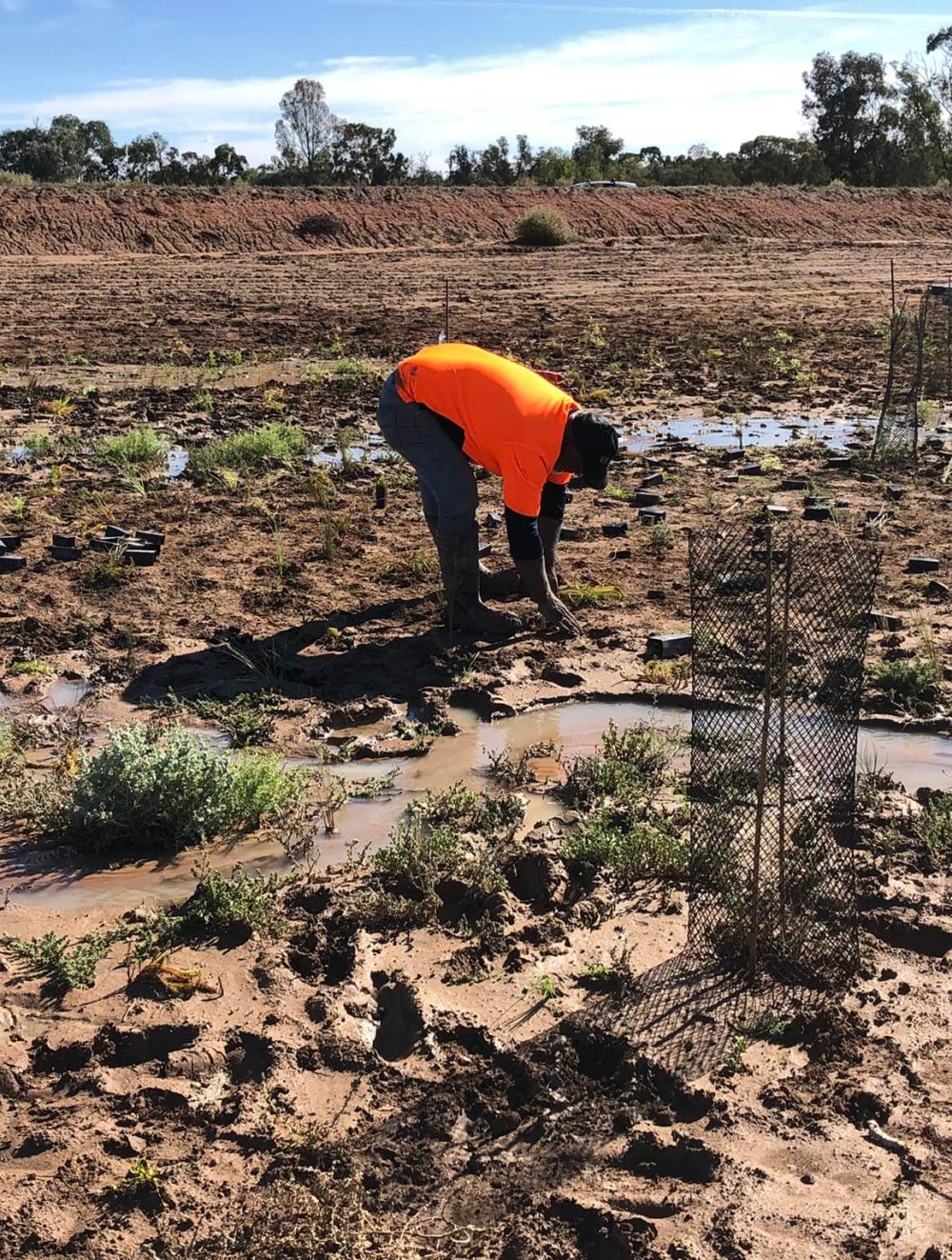 Vegetation establishment in the Kirby Flats wetland in Robinvale with Tati Tati Kaiejin, 2022
Client: Swan Hill Rural City Council
Damien Cook and Bob Galwey worked with members of Tati Tati Kaiejin to design and implement the establishment of natural vegetation communities within and around the constructed wetland at Kirby Flats in Robinvale.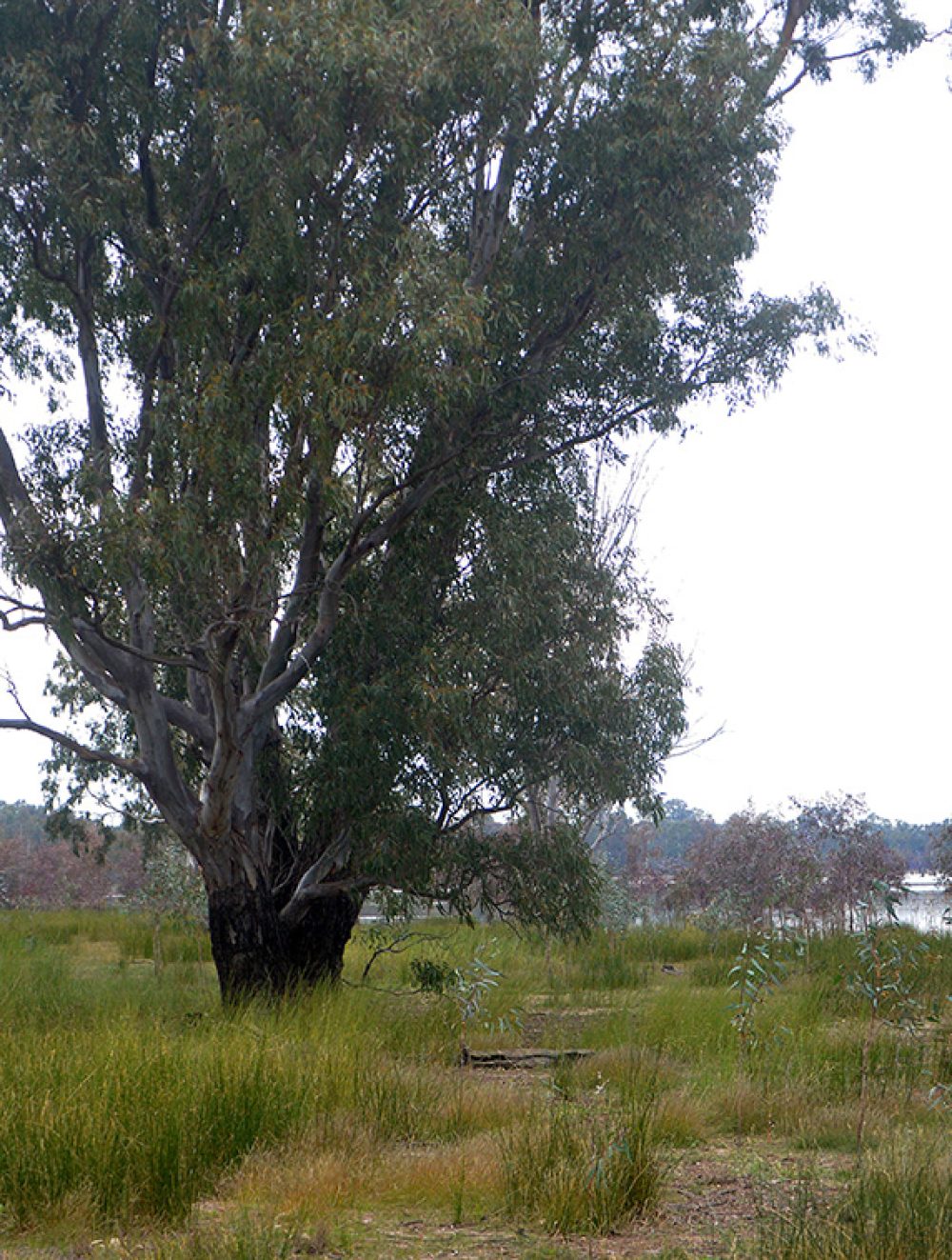 Monitoring vegetation and waterbirds at Lake Boort and training Dja Dja Wurung in ecological monitoring techniques, 2017
Client: North Central Catchment Management Authority
Damien Cook trained 5 members of the Dja Dja Wurung environmental works crew in the collection of ecological monitoring data, including vegetation and birds and presented the results of this project in a report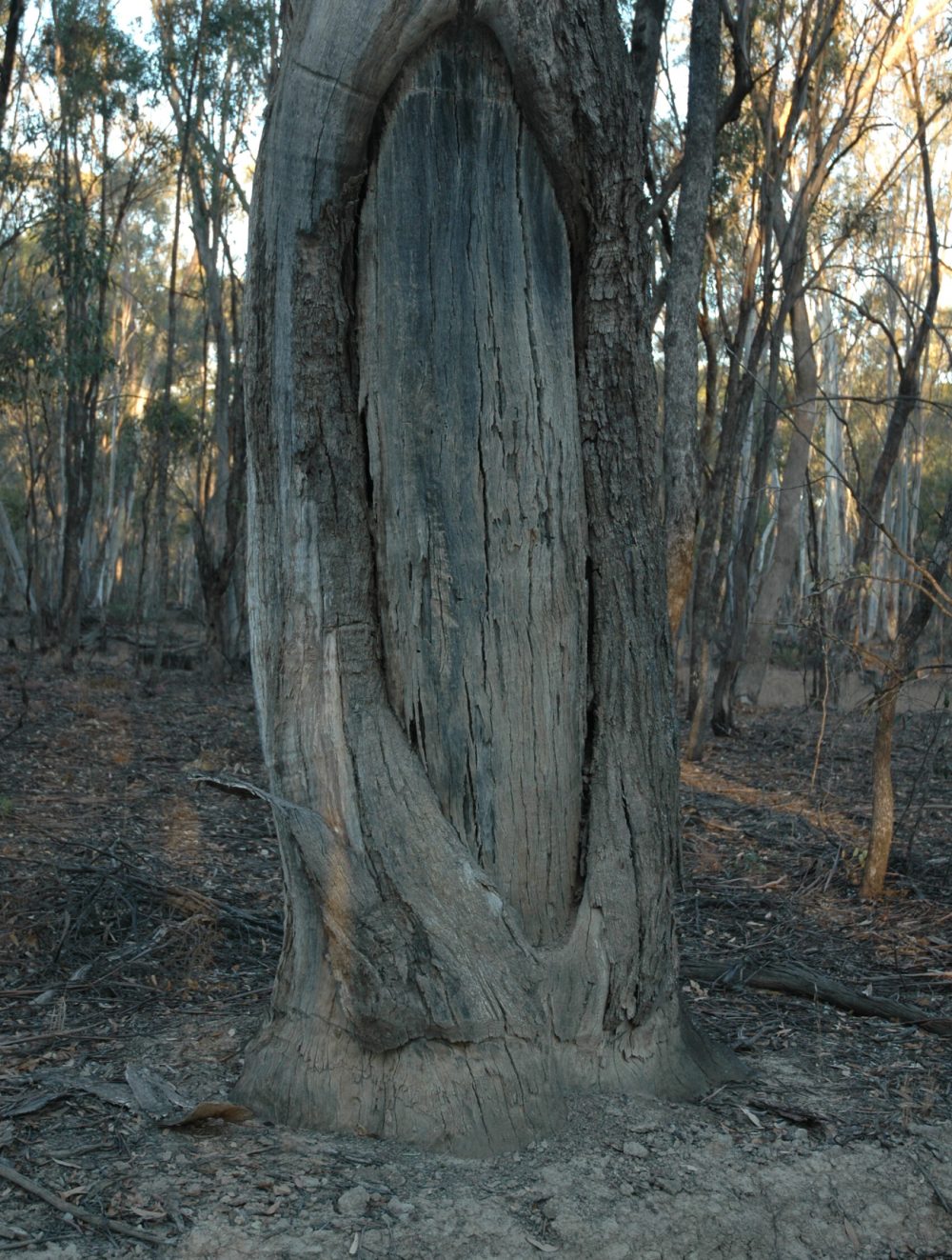 Barapa Barapa cultural and ecological mapping 2014, 2015 and 2016
Client: North Central Catchment Management Authority
Damien Cook worked with members of the Barapa Barapa community and NCCMA staff to map culturally and ecologically significant sites in the western section of Gunbower Forest to inform future planning of environmental water to include the aspirations of the Traditional owners