WRT Environmental and OH&S Polices
The Wetland Revival Trust is committed to the safety of our staff and partners and minimising the impact of its operational activities on the earth.
100% solar power linked to the grid
Greywater treatment system (using indigenous wetland plant species)
All office paper is 100% post-consumer waste.
All printing is done using vegetable-based dyes.
All waste is recycled and/or composted.
All training events are waste wise events, and where catered use home-grown, local organic produce
All equipment and footwear is treated to prevent the spread of Chytrid fungus, Phytophthora and other pathogens between wetlands and other sites.
Sensitive sites are always accessed on foot to avoid impacts.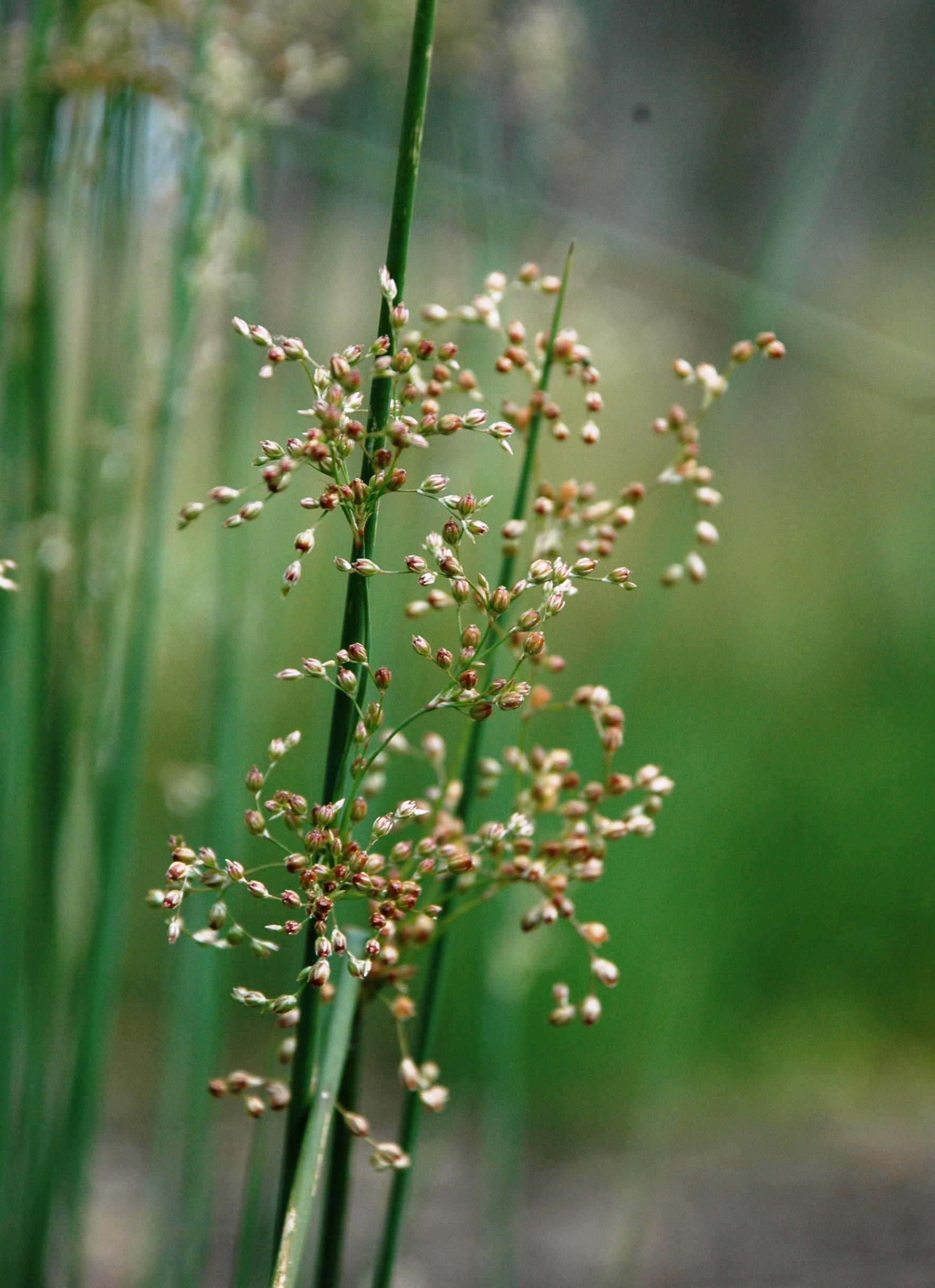 Damien and Elaine have been conducting ecological surveys and environmental restoration safely for the past 25 years with no reportable safety incidents.  Our staff health and wellbeing is prioritised by always working in teams of at least 2 staff, maintaining our OHS and standard operating procedures to ensure the safety of staff, contractors, volunteers and others who could be impacted by our work.
WRT have developed rigorous Occupational Health and Safety documents to ensure that all staff and the environment we work in is protected from threats.