Donate now to help secure and save the wetland of Wirra-Lo!
Wetland Revival Trust is a non-profit landscape-scale restoration organisation working with Traditional Owners and the broader community to protect and restore high value wetlands, waterways and their catchments.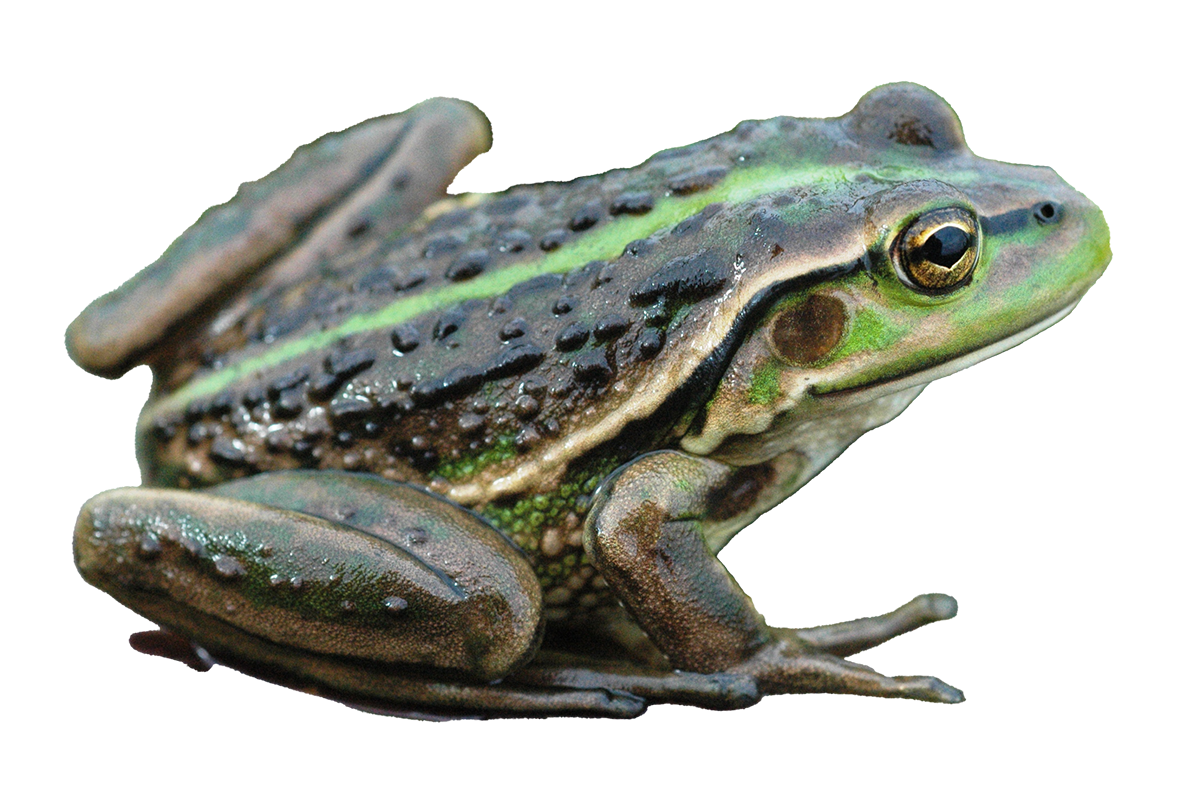 "Please donate now! We urgently need $750k to help buy, protect and repair Wirra-Lo - home to precious and threatened species including me!"
2022-23 Wetland Plant Identification & Ecology Course
For anyone interested in wetland plant identification and ecology.
Wetland Revival Trust Sponsors and Supporters
We would like to acknowledge the generous support of the following organisations who help make our work possible: