WRT staff have extensive experience in conducting flora and fauna surveys in a wide range of habitat types across Victoria. Many of our projects have required analysis of data collected during surveys and previously collected information to inform future management, monitoring and investment.
Services offered by WRT consulting in this area include
Flora and Fauna survey and reporting
Vegetation mapping
Recommendations on vegetation, fauna, and hydrological management of each wetland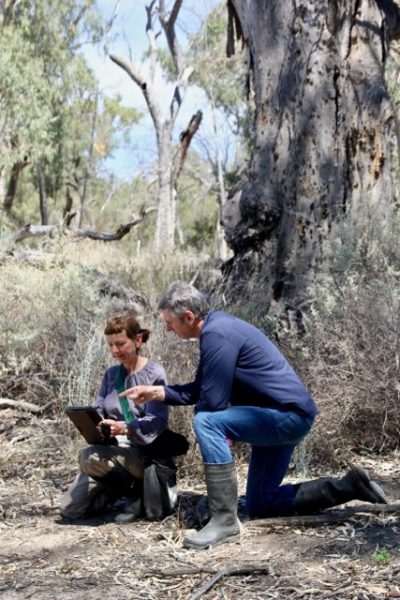 WetMAP Frog surveys, Northern Victoria
Elaine carried out frog surveys across northern Victoria from 2018 to 2021 with Arthur Rylah Institute.  The Wetland Monitoring and Assessment Program (WetMAP) aimed to investigate the relationship between the delivery of environmental water and ecological responses in Victorian wetlands, and to understand the mechanisms that govern both the persistence of frog species within wetlands and their movement across the landscape.  This knowledge will be used to inform the development of a water management planning tool, which would enable the Victorian Catchment Management Authorities and the Victorian Environmental Water Holder to identify how and where environmental water should be delivered (including optimised timing, magnitude and duration of releases) to best support self-sustaining populations of key taxa, including frogs, across the landscape.
Brown, G. and Bayes, E. (2019) WetMAP Frog Theme Annual Report 2018-19. Arthur Rylah Institute for Environmental Research, Department of Environment, Land, Water and Planning, Heidelberg, Victoria.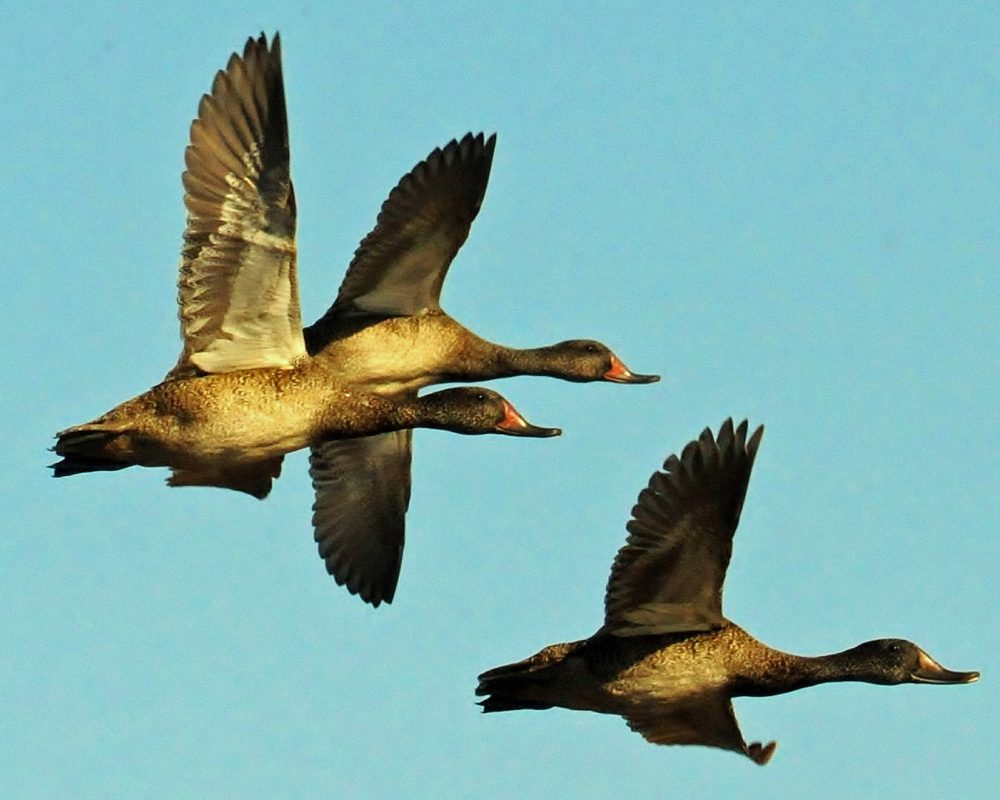 Kerang Ramsar wetlands bird surveys, 2018, 2021 and 2022
Client: North Central Catchment Authority- NCCMA
Bird surveys of all inundated wetlands within the Kerang Wetlands Ramsar site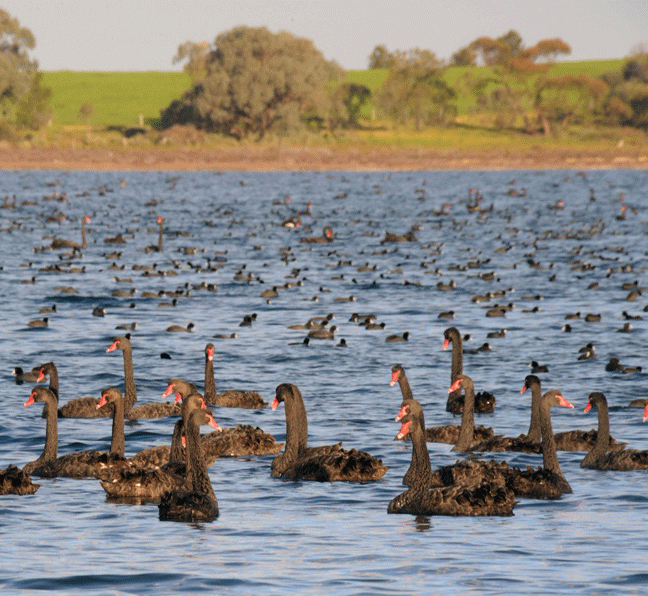 NCCMA Wetland Water Bird Surveys 2016 to 2017
Client: North Central Catchment Management Authority
The 2016-17 program monitored, recorded and reported on water bird populations at seven key wetlands between October 2016 and April 2017, including Lake Elizabeth, Lake Cullen, Richardson's Lagoon, Wirra-Lo Wetland Complex, McDonalds Swamp, Lake Meran and Lake Boort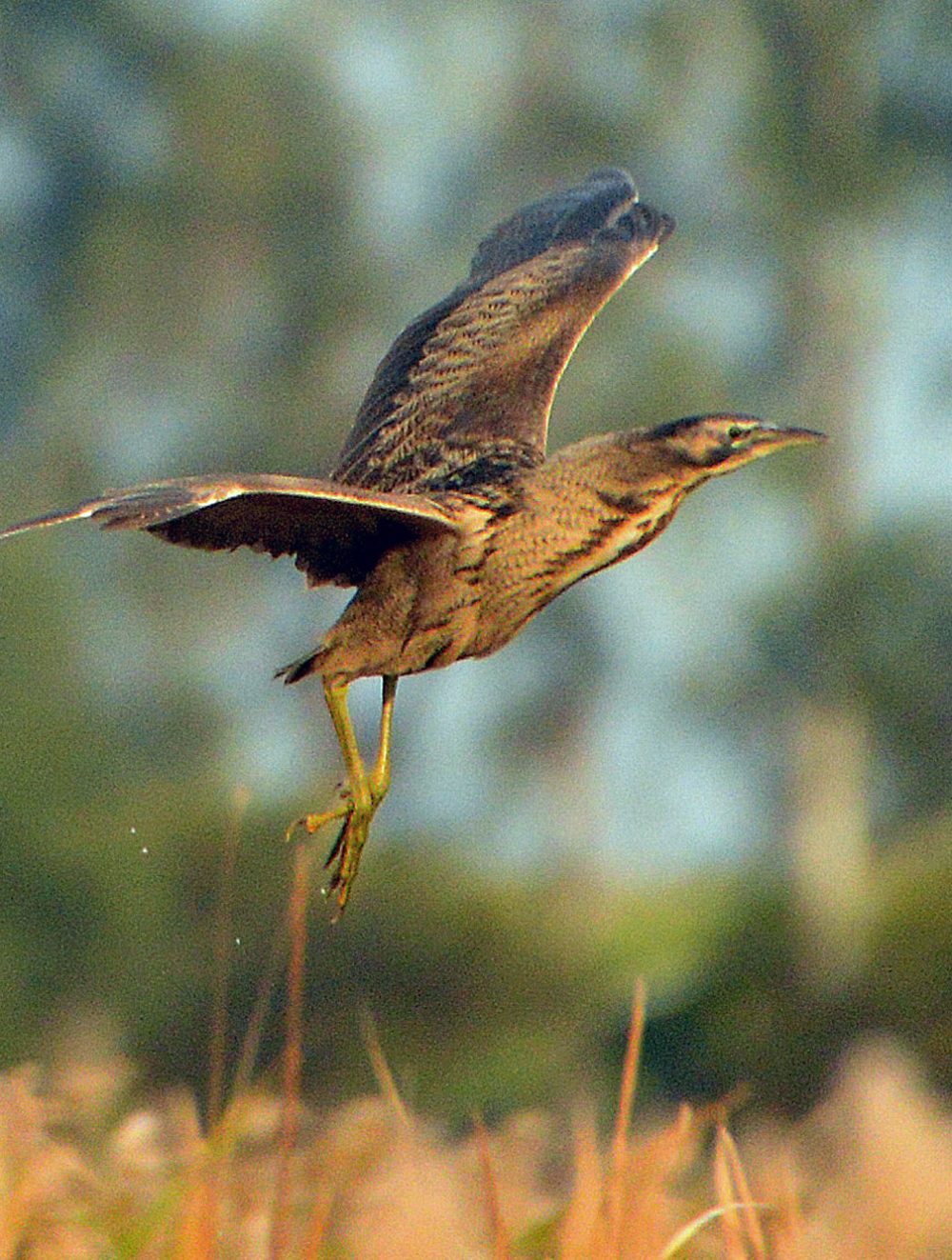 Australasian Bittern (Botaurus poiciloptilus) and Australian Little Bittern (Ixobrychus dubius) Surveys at Johnson Swamp in Autumn 2016
Client: Game Management Authority and Department of Environment, Land, Water and Planning
Weekly bird surveys were conducted at Johnson Swamp in the lead up to and first month of the Victorian duck hunting season, with a particular focus on Australasian Bittern and Australian Little Bittern. The objective of the surveys was to monitor the presence and number of bitterns at the site so that informed decisions could be made regarding the appropriate management of duck hunting.
Wimmera Mallee Pipeline Wetland Benchmarking 2012 and 2013
Client: Wimmera Catchment Management Authority
Survey of flora and fauna in wetlands in the Wimmera, Mallee and North Central CMA areas to identify and map EVCs and ecological condition and other wetland values and provide recommendations for environmental watering