Thank you! We are thrilled to announce that we have secured the $750,000 needed to purchase and restore our first wetland reserve Wirra-Lo, a 180-hectare property in northern Victoria, which is home to more than 30 rare and threatened species. There is still more work to do and we hope you continue on the journey with us to protect further wetlands in northern Victoria and the Murray Darling Basin, we are one step closer to that thanks to you, our supporters!
Wetland Revival Trust welcomes donations of any size to support our work.
Donations over $2 to Wetland Revival Trust are tax deductible as WRT is a registered Deductible Gift Recipient (DGR). Receipts are issued automatically via paypal. If you require a receipt for a direct credit, or for alternative ways to donate, please email us. 
Bequests 
Wetland Revival Trust works with Traditional Owners to deliver ecological restoration and management of country that supports opportunities to practice their living culture. Leaving a bequest, large or small makes a lasting impact, helping us to achieve our mission to see high value wetlands, and their waterways across the Murray Darling Basin healthy, interconnected and providing high quality habitat for indigenous species. Wetland Revival Trust has teamed up with Gathered Here, a leading Australian online will-writing platform, to offer you the opportunity to create a legally binding will for free, in less than 10 minutes. You'll also get free and unlimited updates.  If you are using a solicitor to include Wetland Revival Trust in your will please contact us.  

Ethical Fundraising 

WRT is committed to operating ethically in all aspects of our organisation which includes where we source our funding from.  WRT aims to make a positive impact on people and the planet.
WRT fundraising
targets ethical, sustainable business and philanthropists. We do not accept funding from sources that endanger life on earth including, but not limited to, animal testing, mining, fossil fuels, toxic chemicals, gambling, tobacco or military. "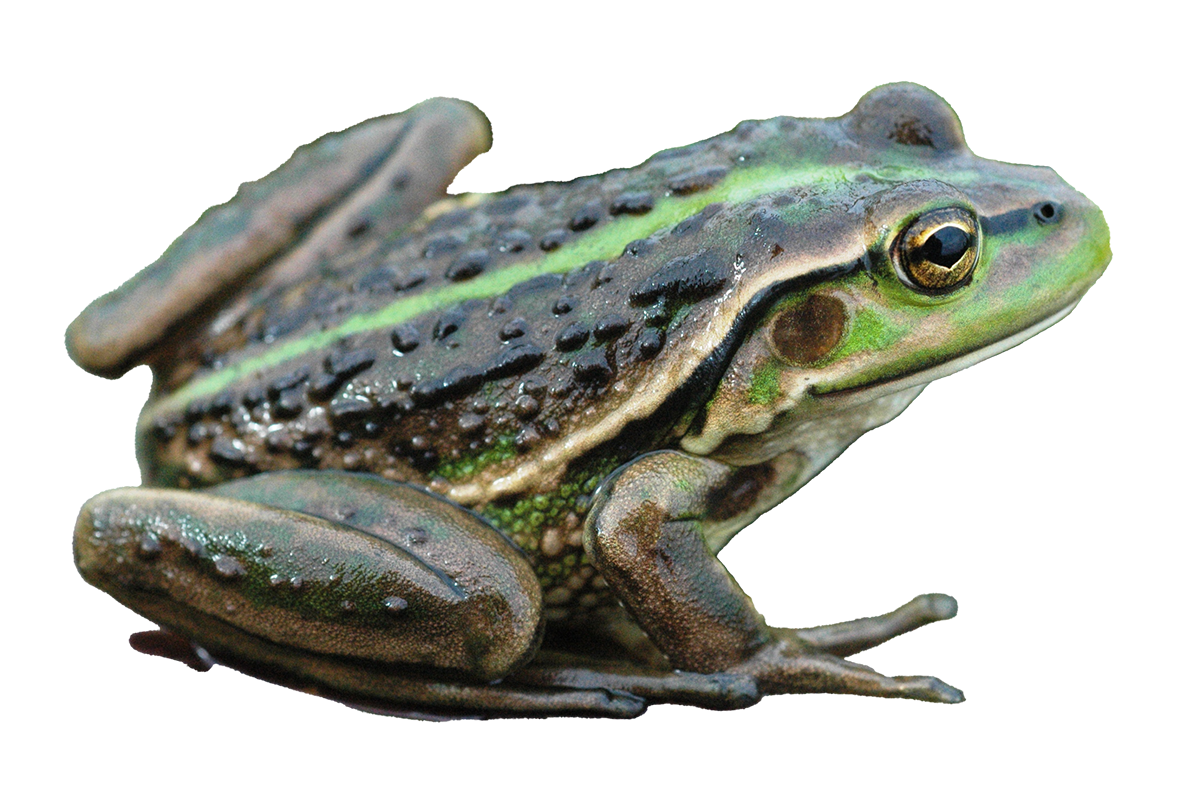 Help us protect Wetlands in the Murray-Darling Basin
There's not a moment to lose! Donate now to help us buy, protect and repair precious wetlands in the Murray-Darling Basin.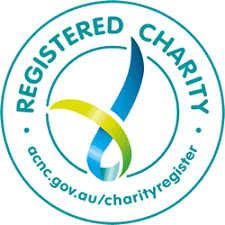 Wetland Revival Trust is a non-profit landscape-scale restoration organisation working with Traditional Owners and the broader community to protect and restore high value wetlands, waterways and their catchments.