Wetland Revival Trust welcomes donations of any size to support our work
**Update** Thanks to the amazing support from everyone, together we have raised $69,000 so far towards purchase and protection of Wirra-Lo!
Donations over $2 to Wetland Revival Trust are tax deductible as WRT is a registered Deductible Gift Recipient (DGR). Receipts are issued automatically via paypal. If you require a receipt for a direct credit, or for alternative ways to donate please email us.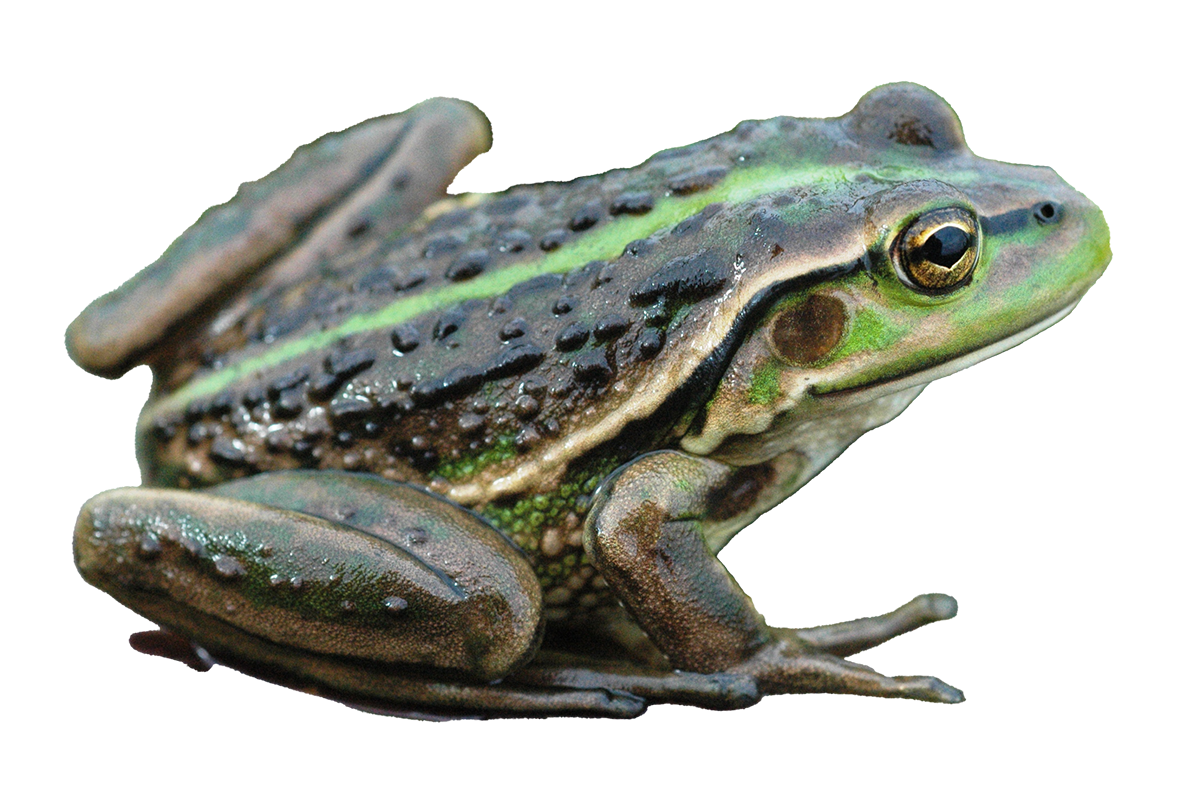 There's not a moment to lose! Donate now to help us buy, protect and repair the precious wetlands of Wirra-Lo.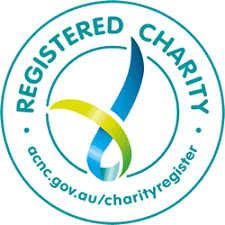 Wetland Revival Trust is a non-profit landscape-scale restoration organisation working with Traditional Owners and the broader community to protect and restore high value wetlands, waterways and their catchments.