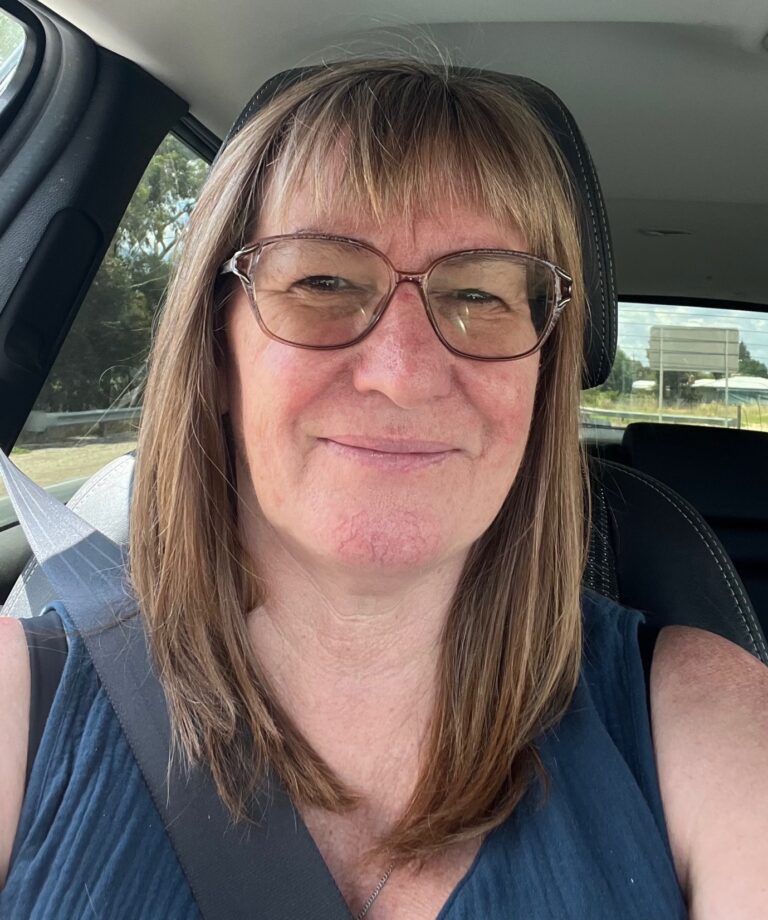 Di lives in Mead in Northern Victoria where her husband Gary and herself are dairy farmers
Expertise: 
Governance
Community connections
Networks
Di has long been a champion and advocate for wetland restoration in her local area to see these iconic sites restored to their full potential.
Di has over 15 years' experience on boards of all sizes, shapes and responsibilities. She is a current board member of Regional Development Australia Loddon Mallee, Rural Financial Counselling Victoria West, Lifeline Central Victoria and Mallee, and Chair of Murray Primary Health Networks community advisory for Loddon Mallee. Her previous board roles include North Central Catchment Management Authority, Murray Dairy as well as several others. Di has previously done a lot of advisory work in the dairy and water space and is proud to be the creator of the Show Some Dairy Love Facebook group which has over 25,000 members.
She is a member and graduate of the Australian Institute of Company Directors and holds an Advanced Diploma in Agribusiness and a Diploma of Agriculture.
When Di is not doing those things, she co-owns and manages with her husband Gary, an irrigated dairy farm in Mead, near Cohuna where they milk 270 cows.